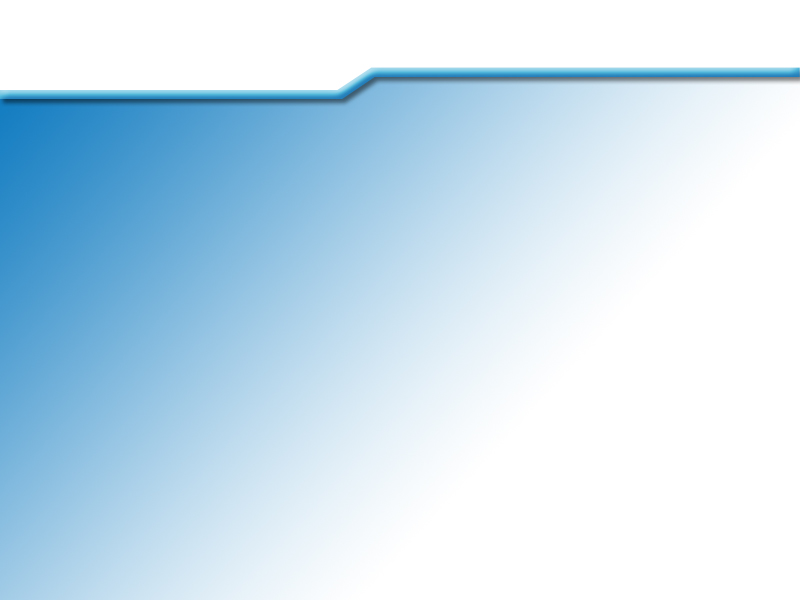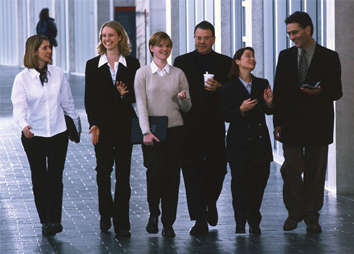 Welcome to New Direction Strategies

Twenty-First Century Challenges. Twenty-First Century Thinking. Twenty-First Century Solutions.

    ....And Beyond.

    * Science-Based Issues and Policy Research

    * Policy and Legislative Development and Analysis

    * Intergovernmental Relations Services

    * Legislative Affairs and Strategies

    * Legislative and Political Campaign Development

    * Direct Lobbying Services

    * Focus Group and Issue/Candidate Polling

Issue-Driven. Solutions-Oriented.

At NDS, the only thing that matters is your success.